destination
Washington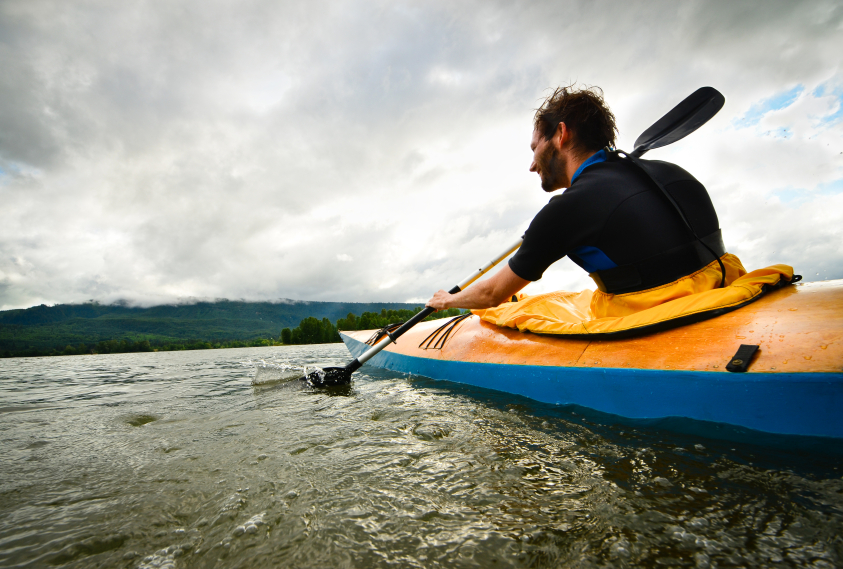 With its abundance of cultural hubs, outdoor splendor, and historical depth, Washington State is the ideal place for an engaging and relaxing vacation.
Washington is a shopper's paradise of retail malls, outlet stores, flea markets, farmers markets, antique shops, and specialty shops that sell everything from arts and crafts to specialty foods, wine, spices, coffee, jewelry, books, music, and more. The Pike Place Market – a high energy bazaar – is a popular draw, with its regional produce and seafood, seasonal flowers, and bounty of worldwide crafts, all to be perused while enjoying spectacular views of the Puget Sound and Olympic Mountains from the third floor of this immense market.
And when it comes to views, Washington is one of the world's most scenic places, offering endless discoveries for people who love natural beauty. One major facet of Washington's outdoor beauty is the Cascade Range, which runs the entire length of the state – from Washington's border with British Columbia, Canada to the Columbia River Gorge – and encompasses two of Washington's spectacularly beautiful national parks. Speaking of which, Mount Rainier National Park is a requisite stop for the outdoorsman, who can enjoy old-growth forests, view alpine wildflowers, hike scenic trails, and marvel at the largest single glacial system in the continental U.S. atop the towering, 14,411 foot Mount Rainier. Lake Chelan, too, is a popular getaway. Lying amidst the 62,000 acres of the North Cascade National Forest, Lake Chelan offers a variety of recreational boating and water sports as well as world class fishing: each year many hundreds of thousands of Chinook salmon, Lake and Rainbow trout, and Kokanee are released into the lake, which is open to fishing, year-round. And for wildlife viewing, there are few better places in the world than Washington. Take a whale-watching tour for a chance to see the three resident orca pods that navigate the waters around the San Juan Islands, or visit the Nisqually National Wildlife Refuge, abundant with bird species of astounding variety. Bald eagles line the banks of the Skagit River, and Olympic National Park is known for its resident, black bear population.
But Washington isn't just a collection of beautiful landscapes and creatures; it's also a place rich in arts and culture. The state's heritage is built on a foundation of Native American arts and culture, but more modern days have found Washington a home to loggers, fishermen, and cowboys, all of whom have contributed to the state's unique, artistic style. Enjoy the architectural modernism of the Space Needle in Seattle or, conversely, the Victorian splendor of Port Townsend. Dozens of beautiful and historic lighthouses grace Washington's coast and many are open for tours and viewing. For getting in touch with the state's Native American roots, many tribes' arts centers offer chances to view the works of their people, including the Makah Cultural and Research Center at Neah Bay and the Yakama Nation Museum and Cultural Heritage Center in Toppenish. To experience Washington's more recent cultural influences, choose from any number of sites or museums. The Aberdeen Museum of History offers a window into the state's past with recreations of a general store, blacksmith shop, and even a model "T" replica. The Camp 6 Logging Museum takes visitors through the steam era of logging (1880-1940) and showcases a time when horses and oxen were the primary means of locomotion. And for a taste of the intrepid, pioneering life, don't forget the Cashmere Pioneer Village and Museum.
From its coastal waterways, wild salmon streams, and fresh oyster beds to its orchards, farms, and vineyards, Washington State provides a cornucopia of culinary delights and fine beverages served up in locales rich with personality and beautiful scenery. Whether it's unique local flavors or exotic international cuisines, Washington offers a diverse menu to delight the most discriminating gourmand or the more down-to-earth diner. As a costal state, it's a place where fresh ingredients abound, be they fresh produce from local farms or fresh seafood from the state's many port-operating fisheries. Washington is also a premium destination for people who want to enjoy great wines in an uncrowded and unhurried environment. Enjoy a tour of Washington State's finest vineyards and sample vintages at any of the more than 600 wineries that help to make Washington the nation's second largest producer of premium wines.
With so very many things to see and do in Washington, it's difficult to even begin to list them all. Enjoy a vacation in the Evergreen State and see, for yourself, just how much it has to offer.