destination
Utah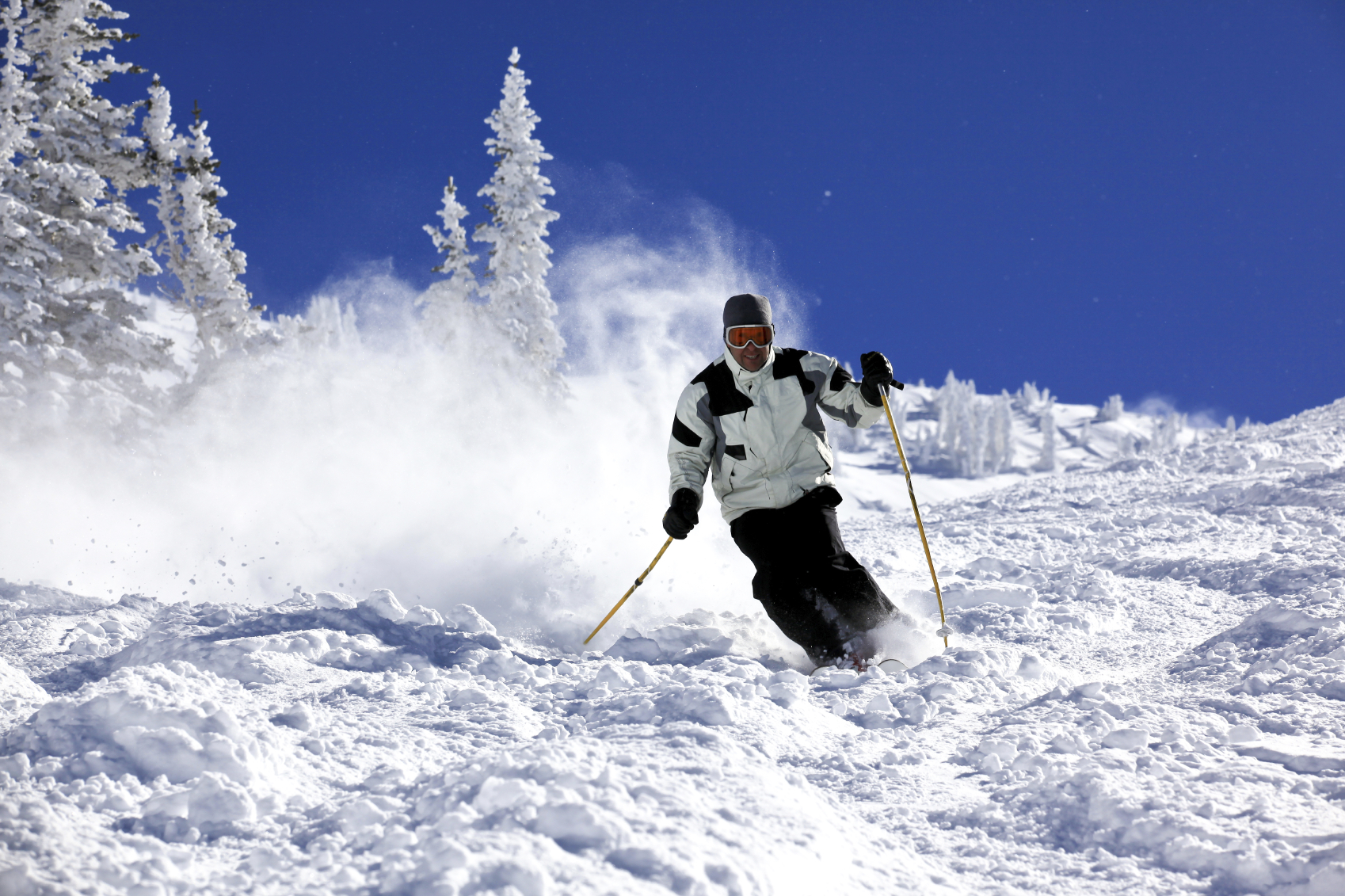 Utah is a place of unfathomable natural beauty. With its unique natural formations, national parks, colorful history and culture, and exciting recreation opportunities, it's an American state that contains the best elements of the west.
Utah is unrivaled as an escape to the outdoors. A traveler could spend years exploring all of the nooks and crannies of just one of Utah's five national parks, seven national monuments, five national forests, 43 state parks, and 22.8 million acres of public lands, ranging from snowcapped mountains to wild rivers and colorful redrock canyons. Utah is a landscape of renowned climbing opportunities. From the towering cliffs of Zion National Park and the Virgin River Gorge, to the red rock canyons and gorges in southeastern Utah near Moab, Utah has climbs for all ability levels. And Utah's rivers and lakes offer some of the most incredible rafting, kayaking, and boating in the country. From rivers that have carved impossible gorges to the majesty of Lake Powell, Utah's waters are undeniably scenic. And for the winter traveler, Utah is home to 14 world-class ski & snowboard resorts. From Alta to Brighton to Snowbird to Park City…and more…Utah is a world-class ski and snowboarding destination.
Utah is the cross roads of the American West. Explorers, trappers, outlaws, pioneers, cowboys, and Indians all found their way into Utah's amazing story. Visit an historic, Utah ghost town like the Grafton Ghost Town, dating back to the mining boom of the mid-19th century, or try a day at a Utah dude ranch, where visitors can enjoy horseback rides, home-cooked food, and tales of the old west told by the campfire under brilliant and starry skies.
Utah is also home to a wide range of museums which inform, educate, and fascinate the general public. From the newly opened Natural History Museum of Utah to the Utah Museum of Fine Arts, Utah boasts a range of world class museums intended to engage and educate. The Utah Museum of Fine Arts at the University of Utah hosts a collection that includes more than 18,000 works of art, and Utah's first museum for the visual arts, the Springville Museum of Art, houses more than 2,000 works, 1,500 of which are created by artists who call Utah home.
Utah's rich prehistory and geology make it a hotbed for fascinating dinosaur fossils, ancient Native American artifacts, and a geologist's haven of incredible natural phenomena to inspire wonder and study. The newly opened Rio Tinto Center, which serves as the new home for the Natural History Museum of Utah is an excellent starting point for any visit to the state of Utah. Dinosaur National Monument and the Cleveland Lloyd Dinosaur Quarry – both found within the Morrison Formation, which has yielded the vast majority of Utah's well-known dinosaur fossils – are also popular attractions.
Whether it is enjoying cowboy steaks smoked to perfection or modern, fine dining, culinary satisfaction awaits in Utah. Dig into a creative and local-centric meal at the Cow Canyon Trading Post in Bluff, or dine at Ebenezer's Barn and Grill in Bryce Canyon City, where a rambunctious group of cowboy minstrels serenades diners with the best of old west Americana. Or take a taste at one of the state's many microbreweries, such as Squatter's, one of Salt Lake City's first and finest brewpubs.
And for the avid shopper, Utah's newest experience is the City Creek Center in Salt Lake City. Encompassing two entire city blocks and featuring 90 stores as well as restaurants, City Creek has a stunning outdoor design with a retractable ceiling for inclement weather, spectacular fountains, and a naturalized creek that runs through the galleria. And Utah's largest shopping mall is South Towne Center in Sandy, featuring 150 stores and restaurants and an indoor carousel.
Rife with new experiences, intriguing history, and exciting outdoor adventures, Utah will leave the traveler seeing the world through a new lens.