destination
Texas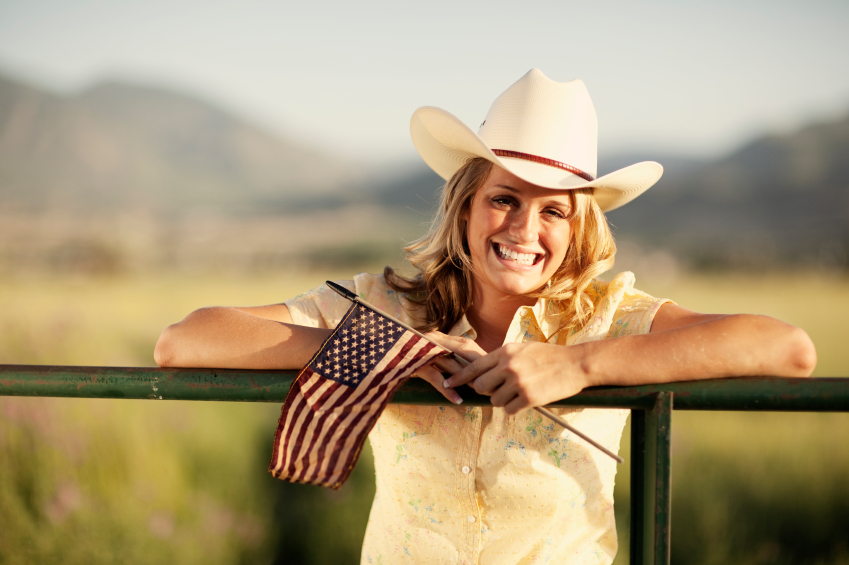 Texas has a reputation for being big, and for doing everything in a big way. With its beaches, vibrant culture, exciting food and music scenes, and extensive history, a visit to Texas will keep any traveler entertained in a big way!
Texas is the place for zoos, aquariums, kid-friendly museums, and amusement parks that will entertain even the most rambunctious little ones. Inquisitive children love the NASA Space Center in Houston, with live shows, presentations, behind-the-scenes tours, and more. Visit the El Paso Zoo to see more than 240 animal exhibits (including an 8,000 square foot aviary, stocked with exotic birds) or, for a different experience, the Gator Country Adventure Park has over 300 alligators, Caymans, and crocodiles where adventurous visitors can help feed live gators (and take home a picture to prove it)! And, of course, there's an entire coastline of beaches for family fun.
Texas has more than 600 miles of sparkling coastline, inviting travelers to take a dip in the Gulf of Mexico's warm, welcoming waters. Padre Island is famous for its entirely natural, 110 mile stretch of sand dunes and pristine waters where visitors swim, surf, fish, and comb the beach for shells and driftwood. Galveston Island Beach is also popular, with hotels, restaurants, and other attractions lining its shore.
Having flown the flags of six different nations over its lifetime, Texas is a state steeped in history. Check out the Whitehead Memorial Museum in Del Rio to explore a slice of life as it was when the southwest was still the nation's wild and rugged frontier border. Having once served as a trading post that served both Texas and Mexico, the museum is rich with historical importance. And when it comes to history, few places in the nation are more revered by history buffs than the world-famous Alamo in San Antonio. Containing relics and mementos from the Republic of Texas, the Alamo offers tours and narrations about the famed battle against General Santa Anna's army that occurred there. And for an investigation into the U.S./Mexico war, a visit to the Palo Alto Battlefield National Historic Site is requisite, where in 1846, the first official shots of that conflict were fired.
Texas is home to the works of some of the world's greatest artists and performers. Stop by the International Museum of Art, located in the stately Turney Mansion in El Paso, for African and Western art, as well as many exhibits dedicated to Bill Kolliker, famed for his paintings of the deserts of the southwest, or catch a Shakespearean production at the Globe of the Great Southwest on the Odessa College campus. For a historical and artistic experience, the Janey Slaughter Briscoe Opera House (built in 1891) offers shows that are given in their original, turn-of-the-century setting. From surrealism to Shakespeare, Texas is proud to celebrate the arts in museums, galleries, and theaters all across the Lone Star State.
And Texas is the place where the traveler will always find something unique and delicious to eat. The state is host to world-class, international cuisine, but the real draw are the regional flavors of award-winning barbeque, amazing chili, and the state's incredibly authentic, Tex-Mex cooking. Restaurants across Texas – from the cities to rural counties – maintain the state's reputation handily with extra large portions of big-time, Texas cooking. And don't forget that Texas is the fifth largest wine producer in the U.S. Stop by the Grape Creek Vineyard in Fredericksburg for a tasting or, if beer is preferred, the St. Arnold Brewing Company in Houston offers tours and tastings on a daily basis.
And nobody should miss out on Texas' vibrant music scene. Many of country's most popular artists and bands are from Texas, which has long inspired an eclectic playlist of country and western, rock 'n' roll, Tejano, blues, jazz, and gospel. Of particular note is the famed Austin City Limits show. First broadcast in 1976, the show has since moved into new lodgings in downtown Austin but continues to showcase the very best in modern musical performances, hosting nearly 100 concerts a year, all free of charge!
In a state as diverse as Texas, there are unique attractions and events at every turn. Whether its music, food, art, or history, every visitor will find something to entertain in big and bountiful Texas.