destination
Michigan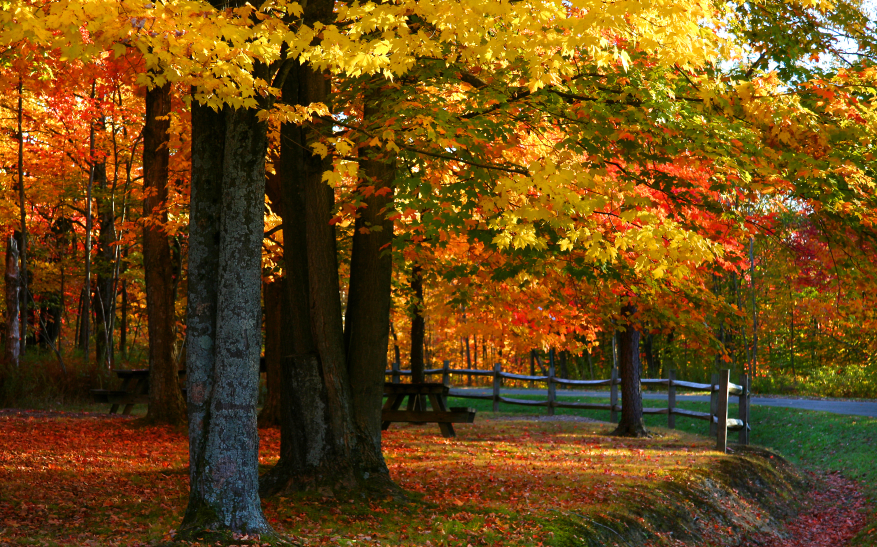 For the outdoor aficionado – or anyone that wants to get out on the water – there's simply no better place in the nation than the great state of Michigan.
With more freshwater coastline than any state in the nation – encircled by four of the five Great Lakes – Michigan has all manner of water recreation covered. Start on one of the state's many beaches where travelers can climb sand dunes, relax on the sand, and enjoy watching sunsets on the more than 3,200 miles of shoreline in the state. Or get out and onto the water while experiencing an incredible, Michigan sailing adventure. Lift the sails and let the deep waters of the Great Lakes – as well as Michigan's bounty of inland lakes – steal away an afternoon against a backdrop of alluring scenery and mesmerizing sounds. Michigan's seemingly infinite freshwater coastline is a sailor's delight. The Great Lakes – Huron, Michigan, Superior and Erie – and Lake St. Clair are spectacular on their own, but add sandy beaches, rocky and forested shores, historic lighthouses, populated and remote islands, waterfront villages, and port cities: now you have an irresistible Michigan sailing journey.
Anglers, too, will find much to love about the endless waterways of Michigan. With four Great Lakes, 11,000 inland lakes, and hundreds of rivers and streams, there's no end to the places to cast a line in Michigan. With trout, walleye, salmon, perch, and bass ready to bite, Michigan is home to the best catches a fishing trip can offer.
Of course, its not just the water's surface that can entertain. Scattered at the bottom of the Great Lakes are lost ships that are time capsules from another era and that invite the brave, underwater adventurer to take a peek. Incredible diving and snorkeling abound throughout the state's waters, including the Thunder Bay National Marine Sanctuary in Alpena, where many of the historic wrecks have fantastic visibility in shallow waters that range from seven to nine feet deep. Mooring buoys at many sites make it easy for visitors to find wrecks, secure their boats, and swim and snorkel through the shipwreck sites.
For visitors who enjoy solid terrain more than water, Michigan has plenty to indulge in. Bicyclists will find over 1,300 miles of bike trails, crisscrossing the state. Peddle through lush forests, over gentle hills, and alongside lakes and streams, all while passing through areas that showcase Michigan's vibrant wildflowers and howling trees. Michigan has a tour every cyclist can enjoy. And when the day is done, cyclists can rest their tired legs in the comfort of world-class accommodations or overnight beneath the stars at a campsite along the trail. Michigan offers more than a thousand campgrounds statewide. Camp along rivers, lakes, sand dunes and beaches, near the Great Lakes, or in state parks and national forests. Whether its camping in tents, RVs, cabins, or sleeping under the stars, Michigan has something for every camper to enjoy.
Hikers, too, will find a wealth of natural terrain and state sanctuaries to enjoy. From misty morning walks through six state forests, to picnics in any of four national parks, to afternoons whiled away in one of the state's ninety-seven state parks, Michigan always has new trails to explore and new vistas to behold. The state of Michigan has long sought to protect its bounty of natural beauty, a boon to any explorer who wants to visit the state's many nature preserves, refuges, gardens, and arboretums. And, of course, no outdoor adventure is complete without spending a few moments marveling at the sun setting over the hills, valleys, and waters of Michigan. Hunters, too, will enjoy the great outdoors of Michigan and its access to thousands upon thousands of acres of state and private hunting lands and facilities.
And don't forget to have a bite to eat while you are visiting! At restaurants in Michigan, the traveling diner will find anything from artfully prepared five-star cuisine to mouth-watering, slow-cooked barbeque at an authentic roadhouse. Michigan dining can also mean exquisite sorbet served dockside or rich and creamy Mackinac Island fudge. With so many amazing regional flavors and meals to enjoy, any diner is going to find their calling in Michigan.
From hiking to biking to unrivaled adventure on and under the water, Michigan is the destination for the outdoor enthusiast!