destination
Hawaii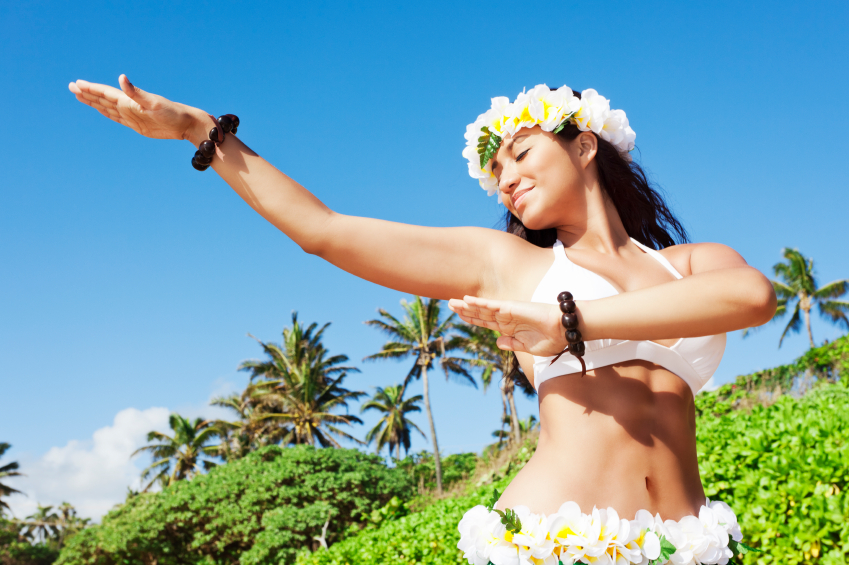 Hawaii is a state like no other. Comprised by six major islands with their own cultures and attractions, there is an endless variety of adventures, activities, and sights to experience. Visit one, or visit them all!
Kauai is often called the "Garden Isle", and the name is appropriate. It is the oldest and northernmost island in the Hawaiian chain and built of verdant valleys, craggy mountain spires, and impressive cliff formations. Centuries of growth have left the island with tropical rainforests, racing rivers, and plunging waterfalls. In fact, some portions of the island are only viewable by air, and the island has numerous tour companies that will take you on a ride that you won't soon forget. Brave adventurers might also enjoy a thrilling and unique zip-line experience above Kauai's lush valleys: no other view of the island can compare! Trekkers, too, will find much to love about the island, including Kokee State Park. Situated on a 3,000+ foot high plateau, the park is covered in forest, wild flowers, and hiking trails that will entertain the outdoor enthusiast.
For visitors that want plenty of space without sacrificing modern amenities, Maui is the destination. Hikers can challenge themselves with Maui's highest peak in Haleakala National Park – well above cloud level at 10,023 feet – while cultural explorers can enjoy historic Lahaina, with dozens of art galleries and a variety of unique shops and restaurants. Lahaina is also the place to charter an unforgettable whale watching tour thanks to the humpback whales that frequent the channel, just off its coast.
As home to the majority of Hawaii's diverse population, Oahu is built on a fusion of eastern and western cultures that makes the island a fascinating dichotomy of ancient and modern experiences. Tourists can explore the historic architecture of Iolani Palace – the official residence of the Hawaiian Kingdom's last two monarchs from 1882 to 1893 – and then continue on to the timeless memorials of Pearl Harbor, the only naval base in the U.S. to be designated a National Historic Landmark. Shopping, dining, and nightlife are also popular in, Honolulu, the state capital. Take a taste of Hawaiian, regional cuisine at any of the city's many fine dining establishments that are dedicated to preserving native dishes and culture, or travel out to the world famous Waikiki neighborhood to experience the city's club and bar scene.
Hawaii Island, itself – from which the state derives its name – is one of the state's most popular spots. From the molten magma flowing from Hawaii Volcanoes National Park, to the snow-capped heights of Maunakea, to the green rainforests of the Hamakua Coast and the black sands of Punaluu Beach, the "Big Island" is the power of nature on display. With extravagant resorts, incredible golf courses, historical sites, and more, the island is sure to have something for everybody.
Often overlooked, Lanai and Molokai are small members of the Hawaiian island chain that offer pristine beaches, untouched wilderness, and a chance to glimpse Hawaii as it was in ages past. Take a bike or 4-wheel drive across Molokai or visit Lanai's romantic Hulopoe Bay to watch acrobatic spinner dolphins at play.
Of course, all of the islands offer Hawaii's most famous amenity: beaches and crystal clear, Pacific waters. Visitors can rent ocean kayaks and guide services from outfitters on any island. Surf boards and surfing lessons are also a popular pastime for vacationers, and they too can be found on any of the islands' public beaches and in their many towns and cities. Upon his visit to Hawaii, Mark Twain called the state "That peaceful land, that beautiful land…the climate, one long delicious summer day, and the good that die experience no change, for they but fall asleep in one heaven and wake up in another." Plan your own exploration of the islands; it is sure to offer just as heavenly an experience.