destination
Connecticut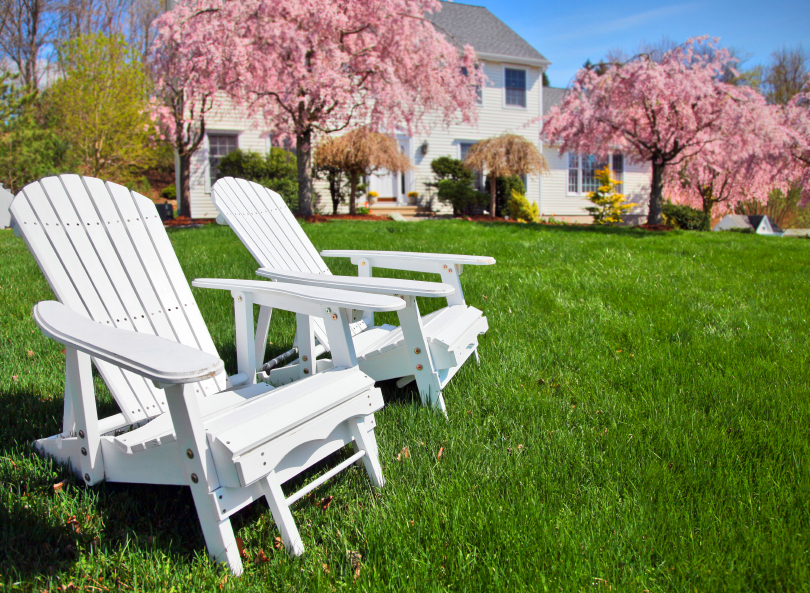 As one of the oldest states in the country, Connecticut has had a long time to develop its own culture and unique sense of being. Colonial history plays a large part of informing the state's past, while natural wonders and modern attractions combine to ensure that visitors can delve into any sort of vacation experience.
Vacationers who visit Connecticut in the fall are treated to special, seasonal events. Visit one of the state's many apple farms with your family to harvest your own apples and watch as they are pressed into cider that you can take home. Or simply take a scenic drive through the vast, Connecticut countryside to take in the majesty of the changing fall colors. Considered one of the best places in the country for the seasonal change in leaf colors, photographic opportunities abound for any visitor with an eye for the dramatic color alterations that occur throughout the state's forests.
While you are taking in such sights, don't forget to visit any of the state's many historic homes and towns. Sprinkled throughout the rural regions of Connecticut lie pockets of old New England, represented in towns like Kent, Litchfield, and many others, where visitors can experience quaint bookstores, antique shops, and boutiques that recall a bygone era. New Haven, too, is home to Yale University, where visitors can view the awe inspiring architectural work of a world class and historic university.
With large swaths of rugged and rural terrain, Connecticut offers countless day and overnight hiking and camping opportunities. The state's 137 state parks and forests, 800 miles of hiking trails, and 230 lakes and ponds offer endless variety for even the most seasoned hiker. Scenic vistas – such as that from the top of Salisbury's Bear Mountain – show off the state's expansive woodlands, while nature sanctuaries – like Devil's Den Preserve in Weston – are home to over 500 different types of trees and wildflowers, as well as 140 species of birds. And for the more adventurous, the famous Appalachian Trail cuts its way directly through Connecticut as it winds its way south and north along the eastern coast. River ramblers will enjoy a rafting, canoeing, or kayaking trip on any of the state's many rivers, and fishers, too, will find much to enjoy in the secluded beauty of Connecticut's incredible fly-fishing rivers.
Fans of colonial American history will a find a world to revel in when visiting Connecticut. The state's coastline is home to residences that span back to the 17th century, and the state abounds with historic taverns and public houses that were active during the revolutionary war, and even hosted guests as famed as the like of George Washington and others. Not to be forgotten, either, is Mark Twain's home in Hartford, a spectacular architectural sight as well as a study in post-colonial history. Connecticut is also home to myriad museums that are dedicated to the original residents of the state, including Native American cultures such as the Pequot and Algonkian people – where visitors can explore and experience parts of the lives of the people who named the state "Quinnehtukut", "the long tidal river".
Diners and drink aficionados should be sure to make a trek along the Connecticut Wine Trail, a collection of 24 vineyards that offer tasting rooms and tours of their facilities. Visitors eager for a taste of exciting night life are sure to find an outlet at entertainment centers like Foxwood and the Mohegan Sun, sprawling complexes that offers gambling, night clubs, concerts, and more.
Between the natural beauty and historic significance of Connecticut, its no wonder that so many people make the state their home. Whether its experiencing the state's impressive wilderness or visiting its historic towns and attractions, Connecticut has something to offer any visitor.